Click on the following pdf documents for information regarding the proposed development.
ONE OF OUR RESIDENTS JUST NOTIFIED ME THE CITY HAS DECIDED TO MOVE THE PLANNING COMMISSION MEETING TO THE FINE ARTS BUILDING LOCATED AT 92 S 100 W DOWNTOWN HURRICANE.

THE NOTICE IS POSTED ON THE CITY WEB SITE.

PLEASE SPREAD THE WORD! I WILL POST THIS ON OUR WEB SITE, BUT AM CONCERNED HURRICANE RESIDENTS WHO LIVE OUTSIDE OF SKY MOUNTAIN MAY NOT BE AWARE OF THIS DEVELOPMENT.
Following is a link to the story in today's paper from the Developer's prospective of the proposed Wild West town. I don't know about you, but nothing in this story makes me feel any better…it simply confirms what we have been saying.
https://www.stgeorgeutah.com/news/archive/2019/01/09/mkh-developer-says-hes-sensitive-to-hurricane-residents-concerns-about-proposed-old-west-town/#.XDZ4jFVKjb0
1-8-19 We are getting press coverage. Our story was front and center in the St George News today and Channel 4 came and did an interview which will be aired tonight on channel 4 during the 6 o clock news. The notes I prepared and used for the interview are in the following PDF. Who knows how much air time we will get, but some is better than none! Keep talking to your friends and neighbors and PLEASE support our legal fund if you can by sending a donation to Sky Mountain HOA 985 N 2600 W Hurricane UT and note "Legal Fund" in the memo.
IT IS VITAL THAT WE PACK THE CITY HALL ON THURSDAY, JANUARY 10TH AT 6 P.M. TO LET THEM KNOW WE DON'T WANT THIS PROJECT IN OUR BACKYARD!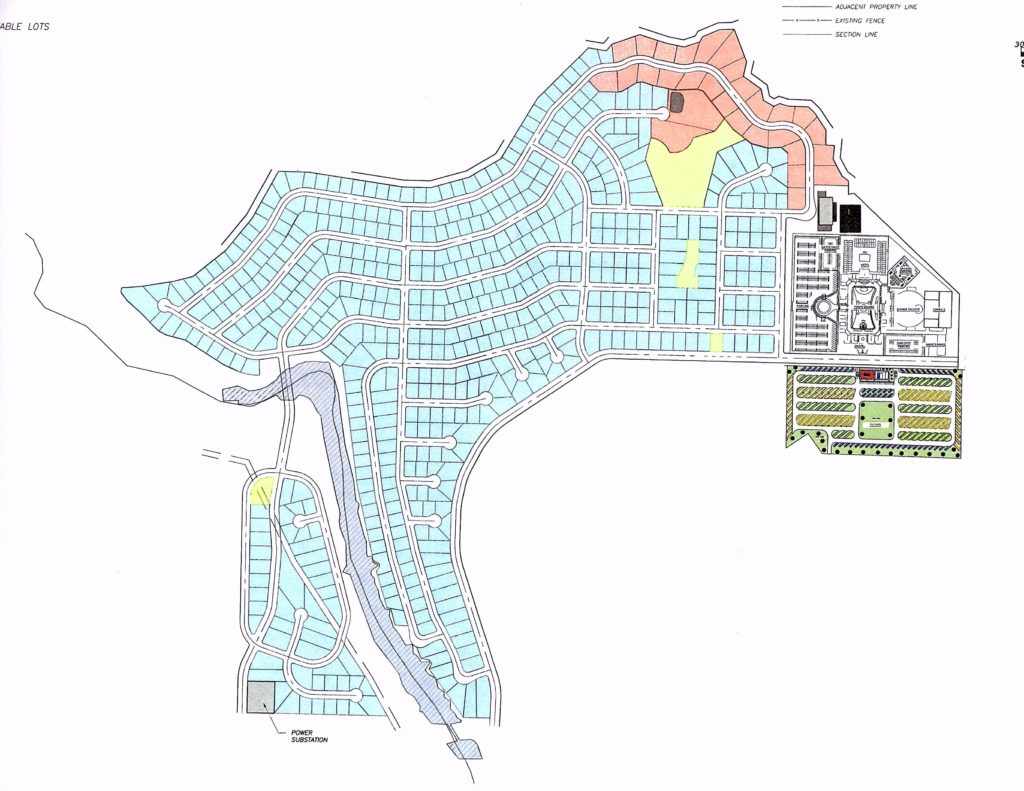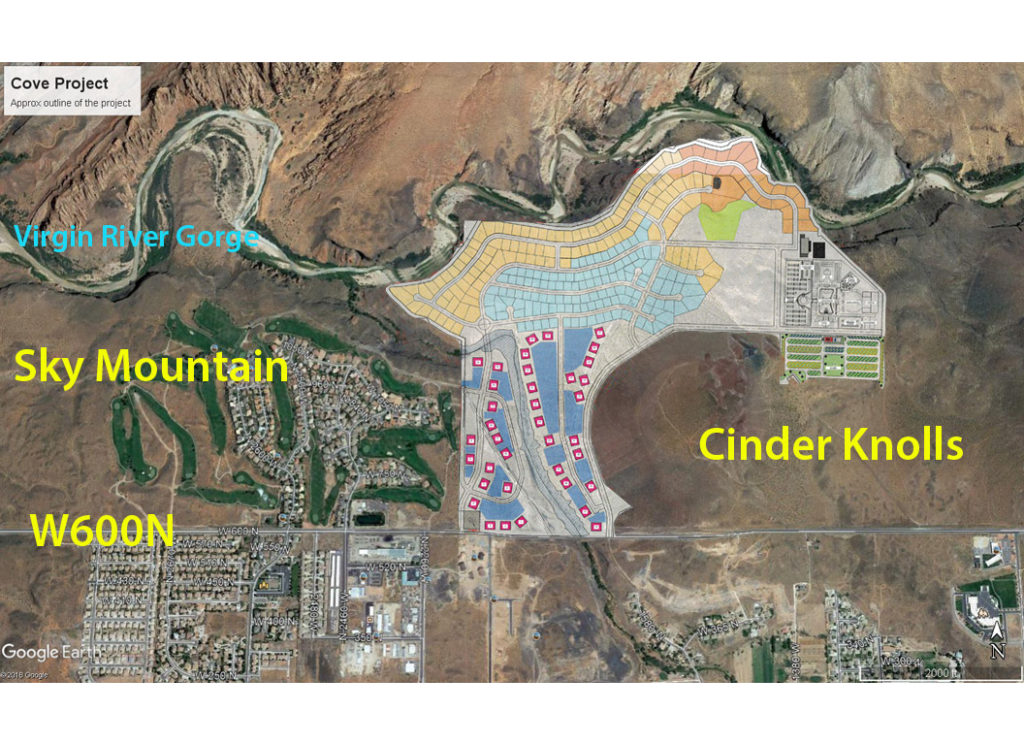 Sky Mountain has retained legal counsel to help fight the proposed zoning change which would allow this commercial development. If you can donate funds, please send a check payable to Sky Mountain HOA , 985 N 2600 W, Hurricane, UT 84737. Please write "LEGAL FUND" in the memo. Any unused funds will be returned in a pro-rated portion.
Read through the general plan. This proposed development does not coincide with many of the City's principals. The four main things the City is supposed to consider before changing zoning are: REQUIRED CONSIDERATIONS TO APPROVE A LAND USE MAP AMENDMENT. When approving a Land Use Map amendment the following factors should be considered by the Planning Commission and City Council
:1. Whether the proposed amendment is consistent with the Goals, Objectives and Policies of the City's General Plan;
2. Whether the proposed amendment will have a negative affect on other elements of the General Plan(transportation, environment, public facilities, housing, parks and open space, economics, etc.)
3. Whether the proposed amendment is harmonious with the overall character of existing or planned development in the vicinity of the subject property; and
4. The adequacy of facilities and services intended to serve the subject property, including, but not limited to roadways, parks and recreation facilities, police and fire protection, schools, storm water drainage systems, water supplies, and waste water and refuse collection.